What are some of the Benefits of Block Paving at Mansfield
One of the most cost-effective ways to transform your outside space is to put new paving. There are many paving options that you can choose from to transform your outdoor space, including your driveway, patio, and garden path.
Block paving is the most popular option, and with good reason. Block paving is a great option for repaving or paving your home. Take a look at the following benefits.
Make a striking impression
Block paving can be used to create any type of design or pattern you want. Block paving can be used to create a modern and clean look or a more traditional style.
Block Paving can add a luxurious look to patios, courtyards, and driveways. There are many colours and designs available. Block paving, when done correctly by an experienced team, can really bring out your home's best features.
Block Paving can be used to create a soft border in your garden or a paved centerpiece to welcome guests into your home.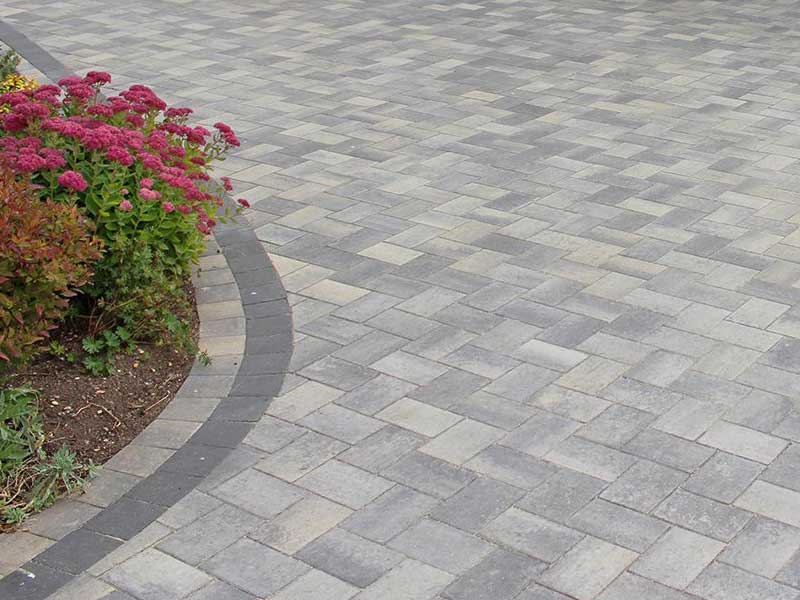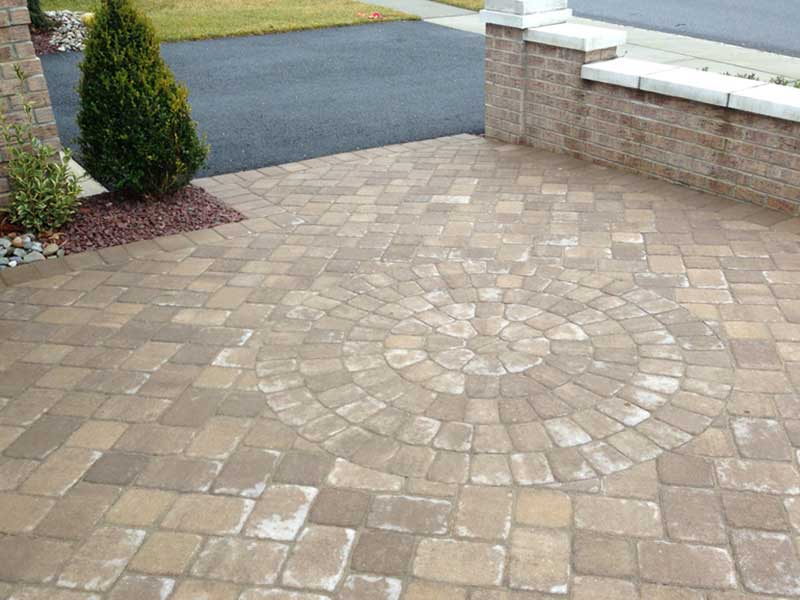 Block pavers are low-maintenance
The task of tending to your garden and other outdoor spaces can be very time-consuming. Block paving is the perfect solution for those who want a beautiful, functional and appealing exterior.
Block Paving's versatility also shines in the area of maintenance. It is tough-wearing and durable so you will only need to clean it once a year with hot soapy water.
If individual blocks are damaged, you can simply replace them with a new block. This is a simple and quick process that won't affect the rest of your paved area. You can be sure that your block paving will continue to look as good as when it was first installed.
Sometimes, we have to update the appearance and function of our homes. Block paving is a great way to open up new possibilities for your property. You need a sun-lounge area in your south-facing garden? A block-paved seating space can offer all the space you need and function you desire.
Block paving is porous and can be used around water features, ponds, and swimming pools. Block paving can be the backbone of your home's exterior. It is easy to install. Block paving can be used for everything from patios and steps to driveways and borders.
Block paving is the most economical paving material. There are many factors that influence the life expectancy of block paving.
You won't have to pay for costly repairs and the installation process is quite inexpensive. For installation, you don't need any specialist equipment. You just need a reliable team that is experienced and knowledgeable.
Block paving is low-cost and has low maintenance. It can also improve the kerb appeal, which in turn will impact the home's value. A property that has bespoke blockpaving on the patio, driveway and elsewhere will make a strong first impression. This will help to prove its value over time.
WHY CHOOSE A BLOCK PAVED DRIVEWAY?
Block Paving Enhances Your Property
Block paving your driveway will improve the appearance and value of your property. Block paved driveways are stylish and easy to maintain. Block paved driveways have a beautiful appearance, are extremely durable, and are reliable.
They can also be easily repaired which is an added benefit. It is easy to replace damaged blocks with newer ones. Block paved driveways come with a wide range of styles and colours. Block paved driveways can be used for any property or home.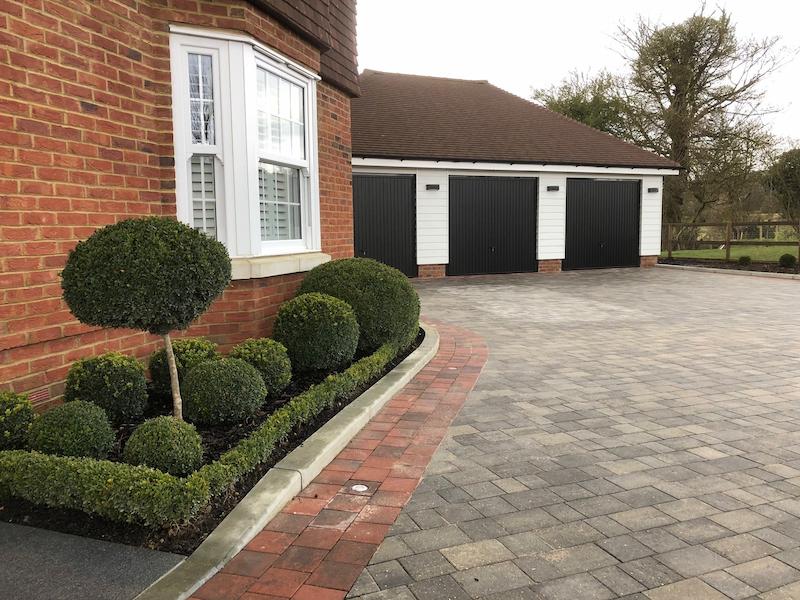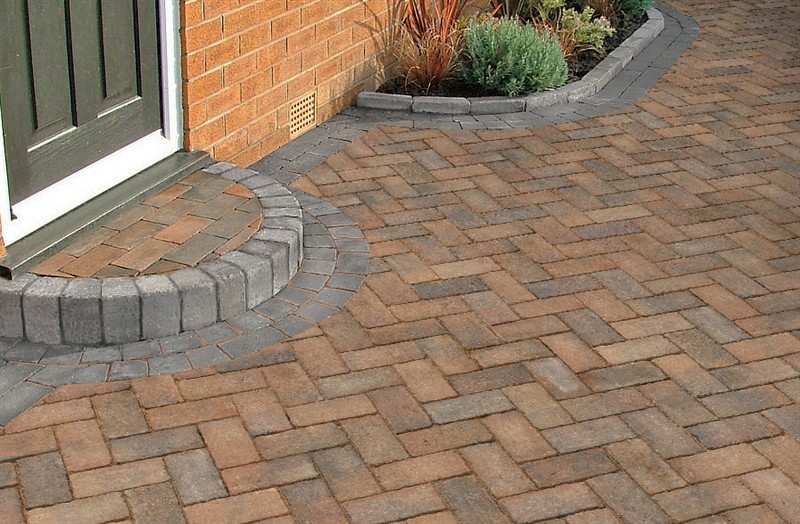 A homeowner can create a unique look by using different coloured bricks or patterns to pave their driveway. Block Paving is a popular choice for driveways in the UK.
This type is visible from the High Street footpaths, as well as many domestic properties. With a range of colors and patterns available, you can choose from many different styles. You can be sure that we will find the perfect block paver to compliment your property's styling. For driveways, patios and more.
BLOCK PAVING IS VERSATILE.
Block Paving is used in many driveway designs. Block paving gives your property a classic look, adding elegance and charm. Block paved driveways look great with brickwork. They are subtle, but not too muted.
If you are looking for block paving contractors to work on your property, then this is the place to go. Projects Paving and Landscaping of Solihull has a large team of experienced block paving contractors. Projects Paving and Landscaping is committed to providing a superior quality product. No matter your budget, we will create the perfect block driveway.
Contact us today on 07595 510190 to receive a free quote for your Dropped Kerb, Tarmac, Resin, Concrete or Block driveway project.